More MIDES News 2018
Marking more than two years of progress towards low-power microbial desalination!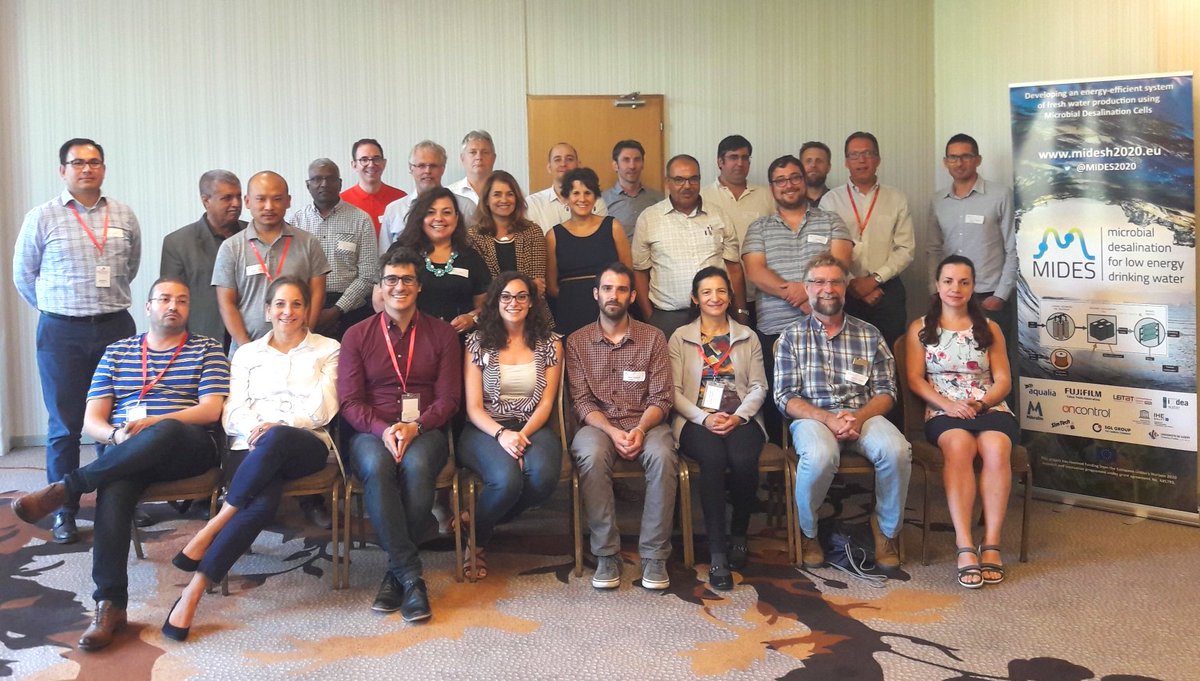 SimTech is part of a consortium of 12 international partners within the MIDES project.
The MIDES consortium on its 30-months general assembly in September 6-7, 2018 in Athens alongside the European Desalination Society conference.
This project has received funding from the European Commission's Horizon 2020 research and innovation programme under grant agreement No. 685793.
You find more information here: